Rent-a-Car ŠKODA
Durham, Cramlington & Sunderland
Welcome to simple, straightforward car rentals with Pulman SKODA. We want to make renting a car as simple as possible for you. With no hidden extras and no hard selling, just what you need, when you need it.
ŠKODA Durham
ŠKODA Cramlington
ŠKODA Sunderland
VWFS Rent-a-Car ŠKODA
Welcome to Pulman Rent-a-Car, the only ŠKODA Rent-a-Car provider in the North East of England! We have a fantastic range of ŠKODA cars available to rent short and long term. The rental price is all inclusive with no hidden costs. All from your family-owned ŠKODA retailer, delivering a fantastic customer experience.
Our car rental rates include insurance (CDW - Collision Damage Waiver) and, where available, the built-in Sat Nav systems are included for free. Business customers can book daily or weekly hire or our long-term hire, Flexi-Rent with discounted rates for vehicle hire of over 28 days.
Our dedicated Rental Manager, will be able to help you throughout the process of hiring a ŠKODA car - for a day, a weekend or longer.
Why Choose Rent-a-Car ŠKODA?
Fantastic range of ŠKODA cars available
Rent for a day, a week or weekend
Long term flexible rental available
No hidden costs
Easy, simple and paper-free booking service
VWFS Rent-a-Car ŠKODA Insurance & Options
Retail prices are all inclusive of VAT and the collision damage waiver (CDW), meaning your standard excess will be £500. What's more, for an additional £10 per day, you can reduce the standard excess even further to £250 on both car and van rental with the Enhanced Collision Damage Waiver.
What's included in your collision damage waiver:
Break-down recovery
Available across the UK – 24/7 phone number to call for assistance for a breakdown, or an accident.
Windscreen and Glass damage
These are covered, but you will be liable for the applicable excess.
Tyre damage
This is covered under fair wear and tear, anything outside of this you will be liable for the applicable excess.
Vehicle Excess
Applicable excess to pay on any new damage that is on the vehicle when you bring it back. This could be of your own fault or that of a third party (somebody else damages the rental car whilst in your care). If the damage is less than your applicable excess you will just be charged for the cost of the repair not the full excess.
Spread the cost of your rental, from the date you book to the date you collect your car.4
You can now book a car and pay later with Rent a Car. Choose to pay a small amount at point of booking and pay the full amount later. The full amount must be paid before the car is released at pick up.
This option will allow you to choose to pay their rental cost over a period of time rather than full payment upfront when making the booking. Pay later doesn't inflate the price, it allows you to choose how much you pay and provides the flexibility to choose how often you make a payment.
Now available when booking with VWFS Rent-a-Car online.
Available Car Models to Rent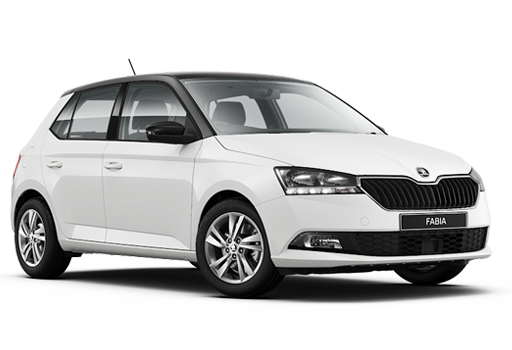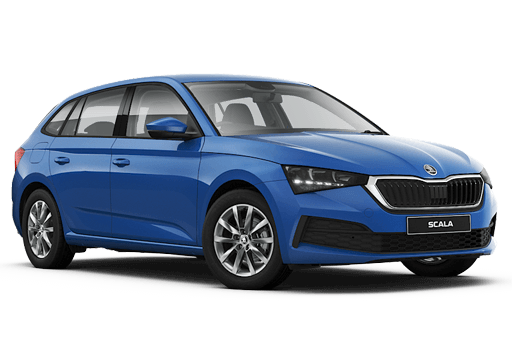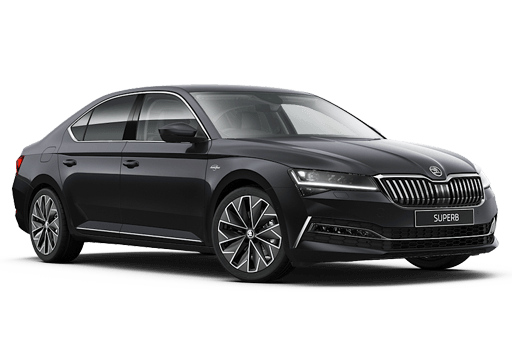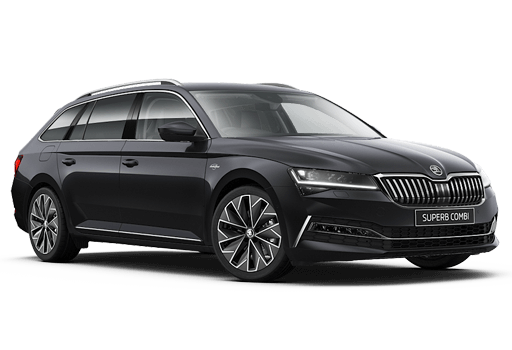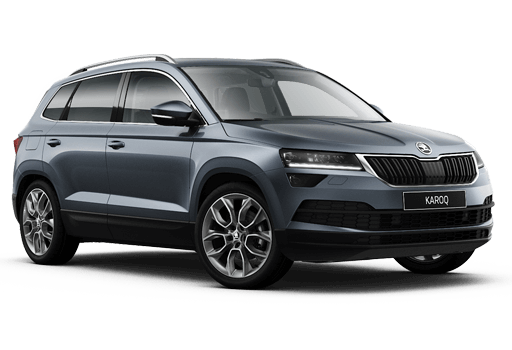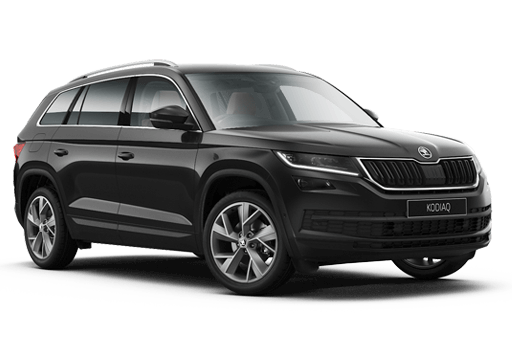 Long Term Rental - local corporate rental
Looking for something longer than the typical short term rental? We've seen demand for rentals grow as businesses look for flexible ways to respond to COVID-19 related challenges. Whether it's short term daily rental (1-28 days) or a longer-term rental (28+ days), we can respond to your needs quickly. Contact our dedicated Rental Manager for more information.
Benefits of local corporate rental:
The right vehicle at the right time, for as long as you need it
Collection from or delivery to any mainland UK location
No upfront payments or delivery & collection charges
Van conversions also available to match your exact requirements
Peace of mind: 24/7 breakdown cover & Driverline support, as well as maintenance & worn tyre replacement
Terms & Conditions
1 All our prices are quoted for just one person being the main driver of the vehicle. Additional drivers will cost £10 per day (inc VAT). Please note that if the additional driver is in a different age bracket to the main driver, they may not be able to drive the vehicle chosen.2 Enhance Collision Damage Waiver (ECDW) – £500 standard excess for car rental. If you are under the age of 25 or over 75 then you should contact VWFS Rent-A-Car directly for more details.3 Unlimited mileage on short term rentals. Please inform us if mileage exceeds 2500 4 Minimum rental term is one day. You will be required to pay an amount equivalent to one day's vehicle rental charge at point of booking. The remaining balance must be paid before your rental is due to start. Retail customers only. For full terms and conditions visit: https://www.vwfsrentacar.co.uk/rental-terms-and-conditions
Subscribe and stay up to date with the latest Pulman news and offers.