Electric & Hybrid Cars
A new era of SKODA has arrived. Whether you're looking to reduce your emissions, your fuel bill, or both, an electric or hybrid car could be the choice for you.
Electric or Plug-in Hybrid?
There are some things to consider when choosing an electric or hyrbid car. At Pulman SKODA we want to provide you with the peace of mind that you are making the right choice for you needs. You can choose an emission-free lifestyle, or opt for a sustainable drive with an extra boost of power - Explore our Plug-in Hybrid and pure electric vehicle options to find the perfect solution for you.
An 100% electric car is basically what it says on the tin, power is provided by an electric motor with no gasoline engine which releases zero emissions on every journey. You may also electric vehicles written as EV or BEV (Battery Electric Vehicles).
Zero CO2 emissions
Low to Zero Road Tax
Government Grant
A plug-in hybrid runs initially on an electric motor (supplied by a battery pack) and also a combustion engine; the electric motor powers the car for some of the journey, then once the power runs out the combustion engine takes over to run the car.
Low Road Tax
Electric / Combustion Engine
Electric & Plugin-Hybrid Range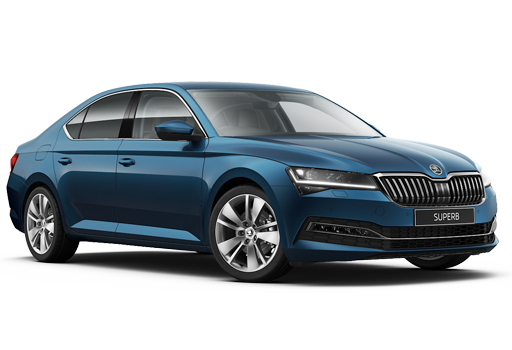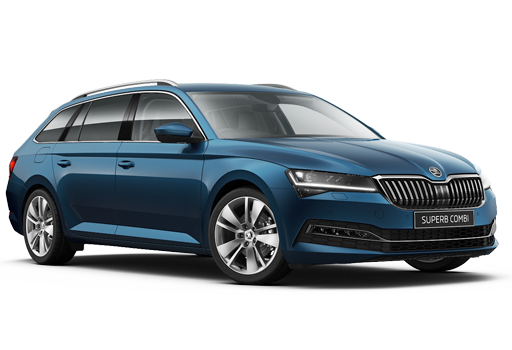 Superb Estate iV
Electric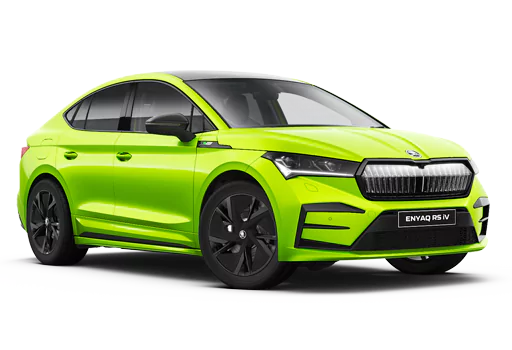 Latest Pulman Electric News
Discover Pulman Electric
Go Electric with Pulman
An all-new electric hub for the automotive industry. We have all the information you may need about Electric Cars, UK Government Grants and Incentives, EV charging points and much more. We are Pulman Electric.
Discover More
Subscribe and stay up to date with the latest Pulman news and offers.